Welcome to Mortgage Solutions LP
We are a full-service mortgage brokerage company that is based in Conroe, but serves all of Texas, Oregon, and Washington. We've been helping customers afford the home of their dreams for many years and we take pride in treating our clients with honesty and integrity.
Mortgage interest rates don't come in "one size fits all." That's why we're here to guide you through the process to provide you with a wide array of products, investment tools, mortgages, and the highest quality service. We make mortgage easy by doing the research for you to compare various loan programs to find the best option to meet your needs. We help by explaining the process step-by-step as you move through to secure or refinance your dream home.
Reach out to one of our loan officers to get started on the path to owning or refinancing your home!
Mortgage Solutions LP
Branch # 2362104
115 Kohlers Crossing
Ste 220
Kyle, TX 78640
(512) 820-5714
Fresh from the blog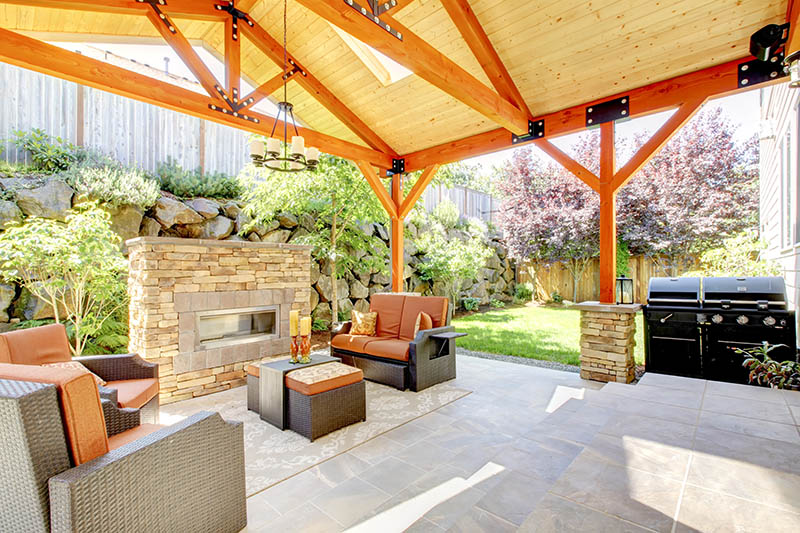 Curb appeal is one of the biggest factors when selling a home. Keeping the exterior of your home tidy and…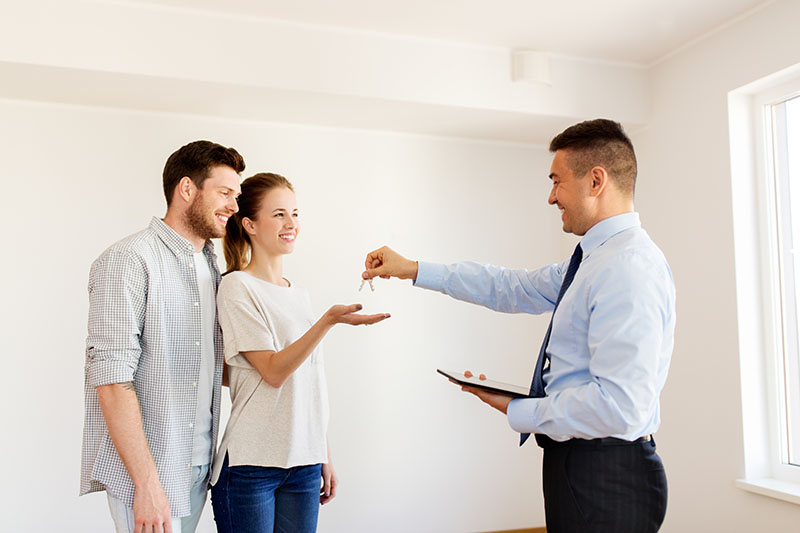 Did your offer get accepted?  If so, congratulations! One of the first major items in the escrow process is the…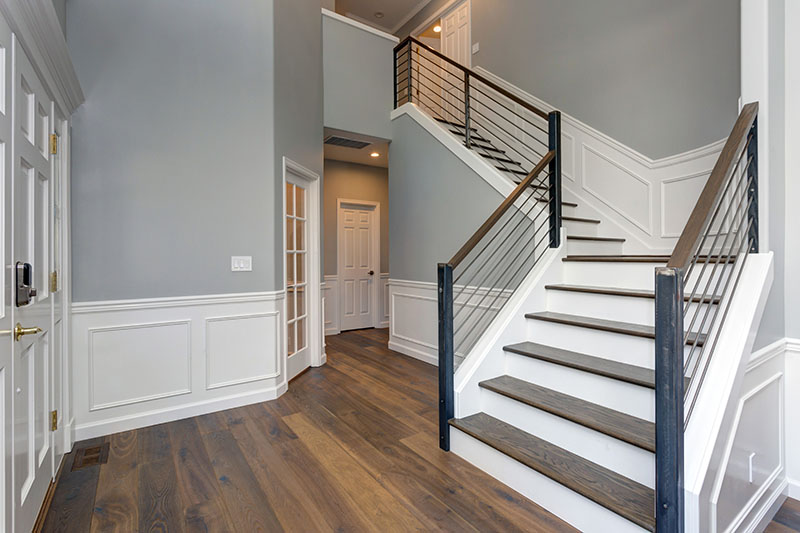 In earlier posts we discussed finding the right lender and realtor. Now it is time to move on to the…
What are your goals? Everyone is unique, request your personalized rates and fees.